Nice. Interesting images.
baby tuckoo wrote:
i meant "lobster"
You can always click the "edit" button and fix it--as well as "somked" and "accpeted" etc
I don't know what browser you use, but Firefox has a built in spell check for occasions like these.
BrianIs
AtYou
_________________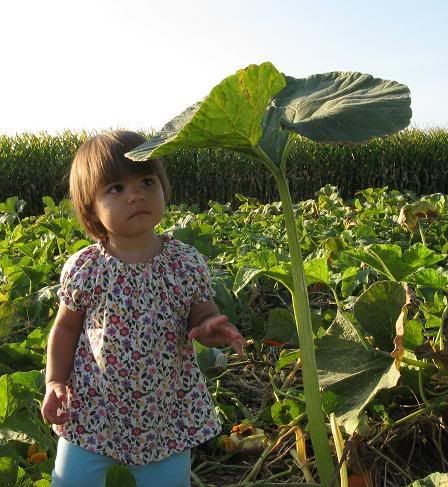 My niece, Humera, under a pumpkin leaf!